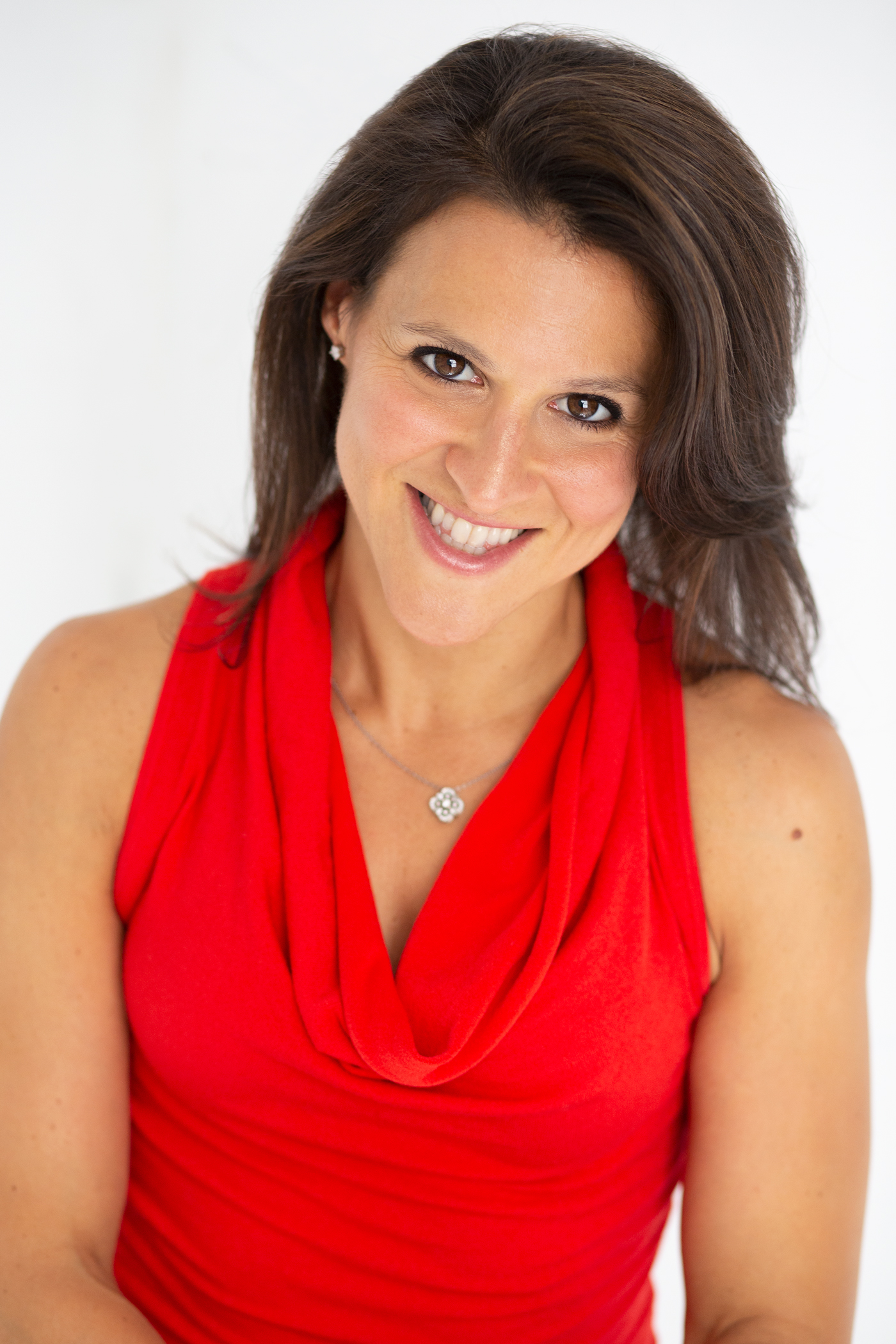 Livingston Specialist
Biography:
I grew up in Woodmere, Long Island. From an early age, I was exposed to real estate through a family business. I am a graduate of SUNY at Buffalo with a business degree in accounting and finance. Prior to my residential real estate career, I have worked in many facets of commercial real estate working for large real estate private investment firms in both Philadelphia and Northern NJ. During this time, I have gained significant experience in real estate negotiation, marketing and finance. Always having a passion for residential real estate, I have transitioned my financial background, negotiating and marketing skills to the residential industry and am now committed to helping my clients achieve the best outcome in every transaction.
Due to a combination of marriage and career opportunities, I have moved to unknown territory three times. I understand from first hand experience that a move and home buying can be an overwhelming experience for a multitude of reasons. My background in real estate coupled with my personal experiences have given me the knowledge to find the community that's a perfect fit for YOU, and your dream home within that community. I will always strive and work tirelessly to ensure my clients are satisfied, the home buying process is stress free and a good investment.
My husband and I have chosen to raise our family in Livingston, NJ due to the top rated schools, friendly community, easy access to NYC, as well as access to amenities offered within the surrounding communities. A short list include, great restaurants, parks, fitness studios, shopping and community events. I enjoy being a highly active member of my children's school PTA as a Vice President and top fundraiser. I am also involved as an active volunteer for various projects within the communities.