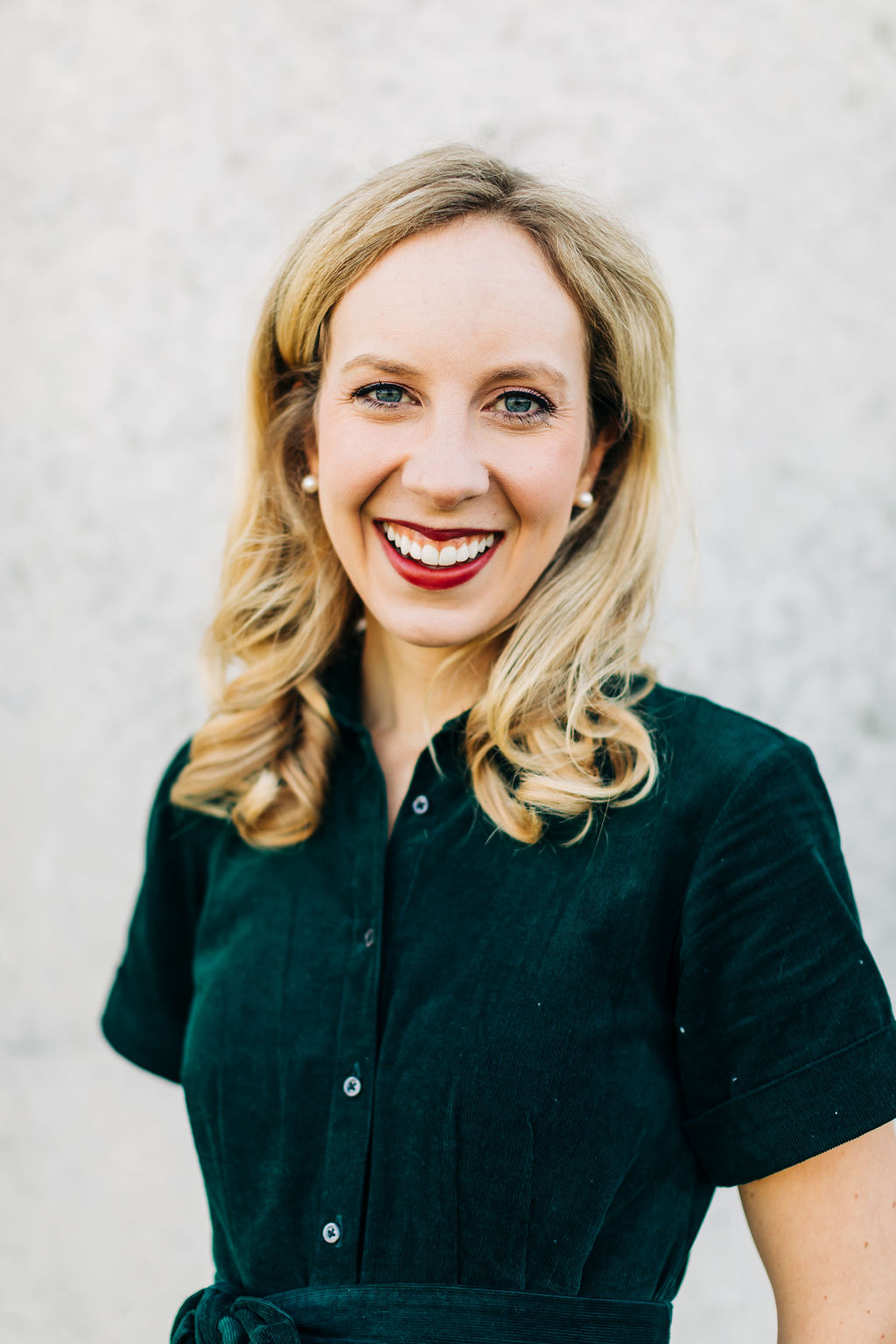 Marketing Director
Business Philosophy:
I am passionate about the power of process and organization and cherish the opportunity to help others.
Biography:
Originally from the Midwest, Kat moved to New York City in 2011 to continue her career in advertising account management. She's worked for top ad agencies including Leo Burnett, Ogilvy and BBDO and led the development of global ad campaigns for companies such as Tiffany & Co., American Express and Hallmark.
For several years she'd had an interest in working in real estate and in 2020 brought her eye for detail and dedication to excellence to the Amy Burakovsky team as the marketing director.
Kat first met Amy as a client — In early 2020 her family moved from Jersey City to Chatham Borough and have fallen in love with the friendly, walkable community. They worked with Amy to find the right town and house for them and were quickly impressed with the team's professionalism and level of commitment. She's thrilled to now be a part of such a passionate team.
Fun: Long walks with my family, iced coffee and road trips
Degree: University of Missouri, Bachelor of Journalism-Strategic Communication