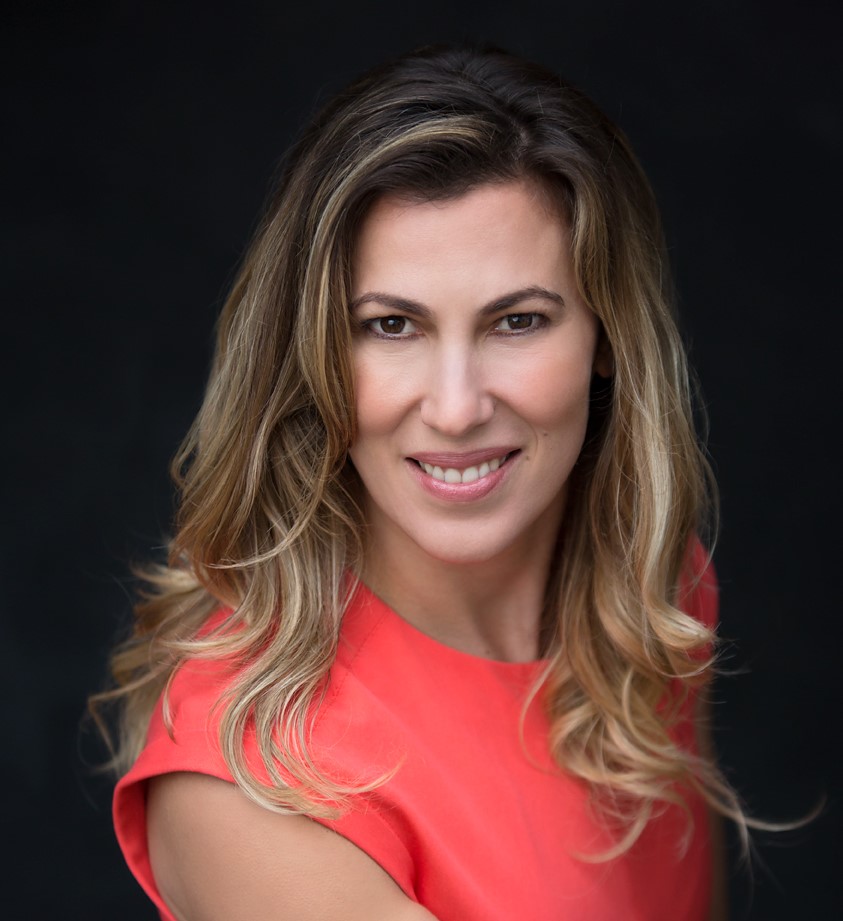 Listing Specialist, Team Leader
Top 15 of ALL GSMLS Realtors 17,000+

Business Philosophy:
I believe, "There is no place like home," and the ability to provide an emotionally and financially sensible investment for clients is a priceless feeling.
Biography:
Amy Burakovsky has been active in the real estate community since the age of 15, and purchased her first home at 17 as part of her senior project "How Make a 10 Year Real Estate Investment Plan." She was exposed to the family investment and construction business at an early age and has followed her passion ever since. A consummate good listener, Amy has the ability to help clients articulate goals, needs, and desires. As one client puts it, ""… I can't say enough great things about Amy. I guess what speaks loudest is that I readily refer my dearest friends/family to her.. thoughtful, kind, considerate…and somehow still "all business."

Before launching her career as a licensed agent, Amy got a degree in Chemical Engineering from Lehigh University and was a project engineer in north Jersey for a few years. This experience gives her a pragmatic approach to problem solving, paired with an innate ability to see potential in renovation projects, gives her clients an clear advantage. From relocation to new construction, Amy understands the need for distinctive real estate representation. Today, as designated Realtor® specializing in Essex and Union County NJ, Amy couldn't ask for a more fulfilling career. "It's a great feeling to live and work in an area with so many real estate opportunities. I've lived in Short Hills most of my adult life, and every day I gain a greater appreciation for all that this area has to offer." As a full time agent, Amy's approach to real estate is focused around getting to know her clients on a personal level, and taking care of them from beginning to end.
Fun: Tennis, Hiking
Degree: Lehigh University, Chemical Engineering